Made To Order
7 days to finish.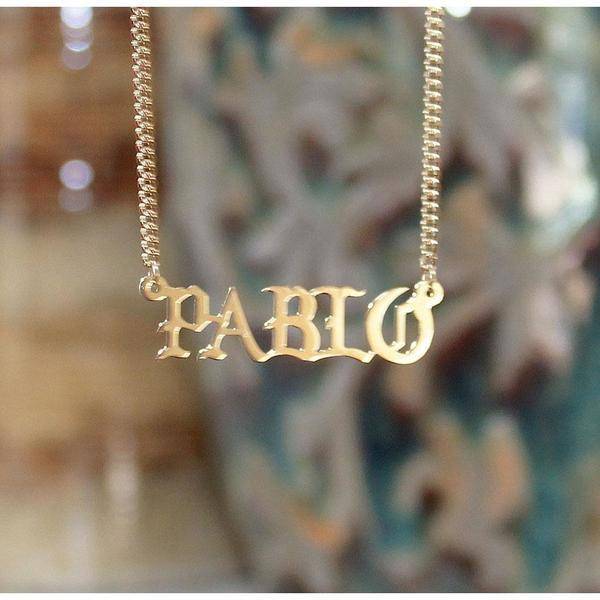 Personalize the hottest custom right now. As seen on multiple celebs. Kim Kardashian and Kanye West have been spotted on Rodeo Drive wearing matching Old English Name Plates. Great idea for couple gifts. Shop this hot item now.
Free Worldwide Shipping  ●  Free 30 days return  ●  10% off on your first order
This seasons hottest accessory. We now have capabilities to make your own custom iPhone case. Get creative when designing this one. It doesn't have to be something simple like your name. Try funny things like, Milf, Pimp, Trap Phone. Check it out today!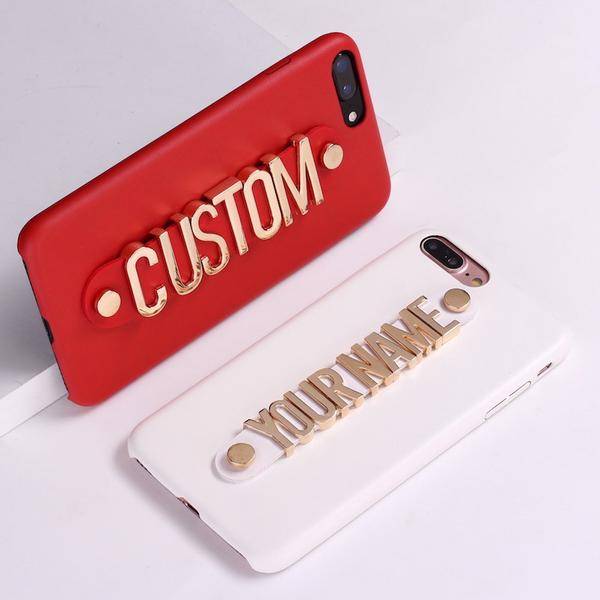 Essential piece for any jewelry collector. These bubble letters are on every rapper worth listening to. Young Thug, Future, Lil Uzi Vert have all been spotted rocking this newly iconic piece.